Escape the hustle and bustle of the town or city and relax at Emily's Hairdressing.
The Cabin of Creativity is nestled in the beautiful Kent countryside just outside village of Appledore.
Our team will be on hand throughout your appointment, to make you feel at home and help with anything you need.
Come down and have a tea or coffee with us while we work on transforming your hair to a style you'll love.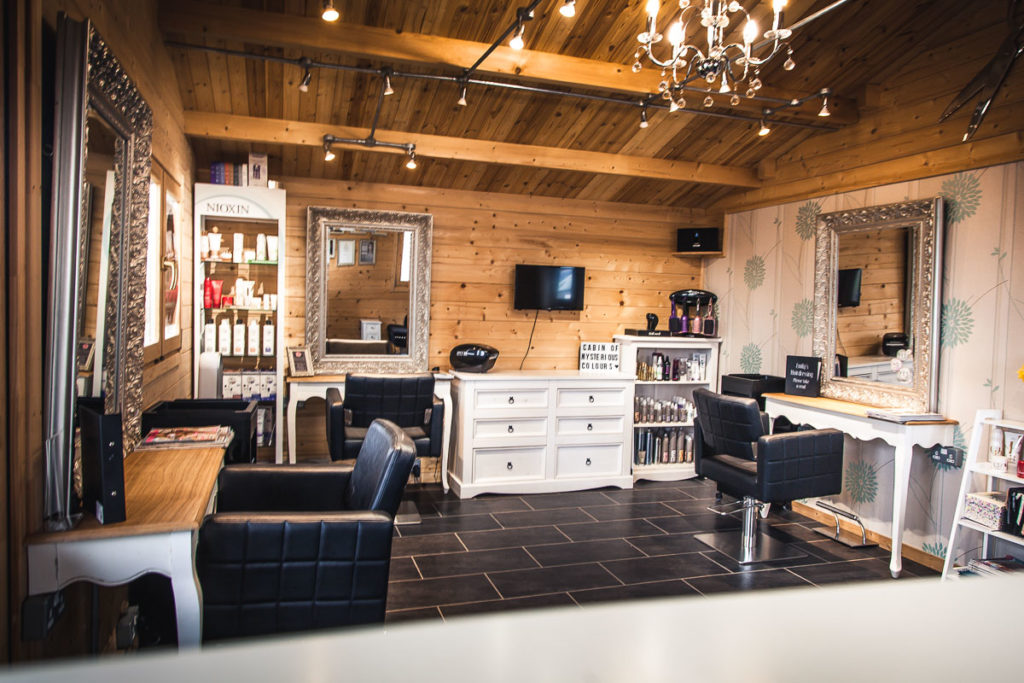 Opened in 2012 by Emily, the Cabin of Creativity has grown in recent years. From the small, one station cabin originally, the current cabin has four stations with plenty of room.
With views over the fields, it really is the perfect place to relax.
You're in safe hands with the team at Emily's Hairdressing. Their years of experience means you can rely on them to create the look and feel you want with your hair.
Whether it is a brand new style or just a trim, the team are on hand to create the look for you.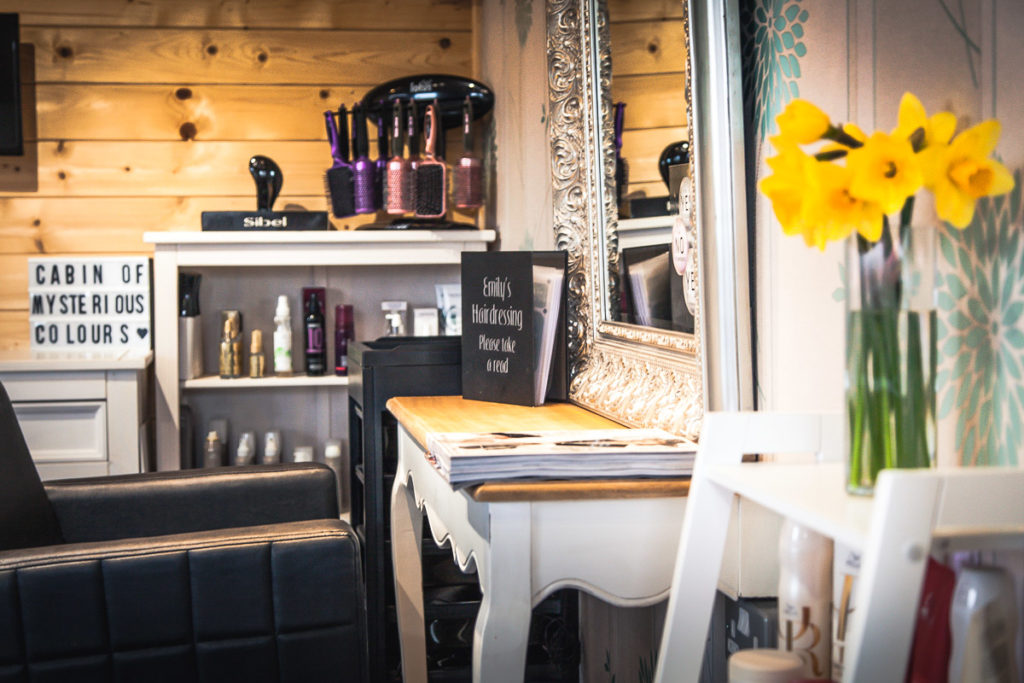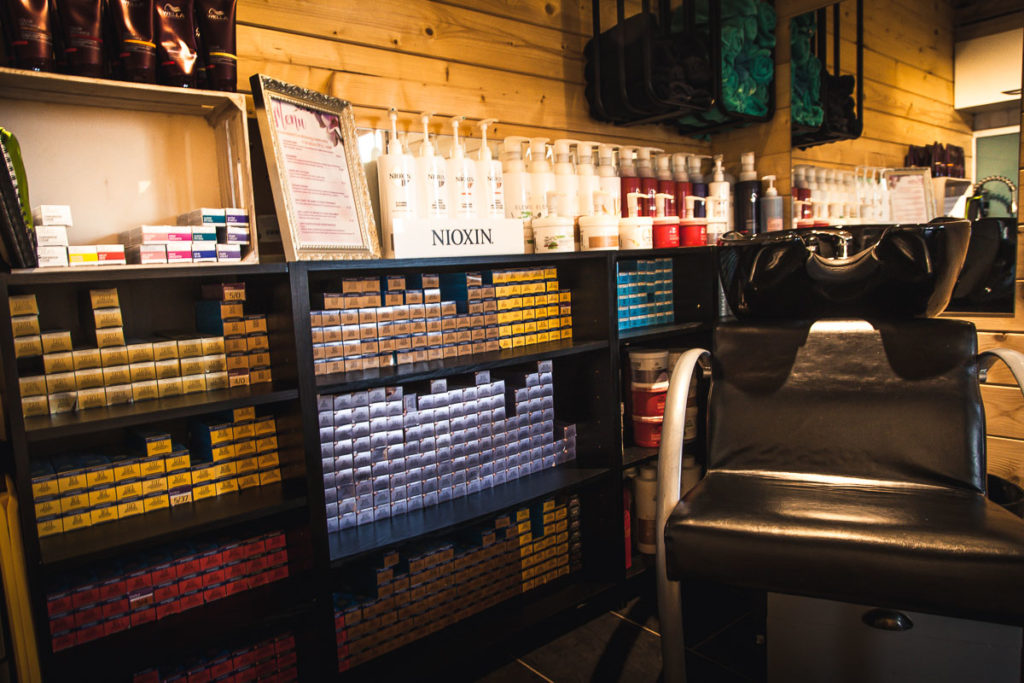 If it is colour you're after, then you're in the right place. The team at Emily's Hairdressing are fantastic at creating stylish colours to everyone's taste.
From vibrant pinks and blues, to subtle highlights, the team here will work their magic on a style for you!